Horse Riding Holidays, Uruguay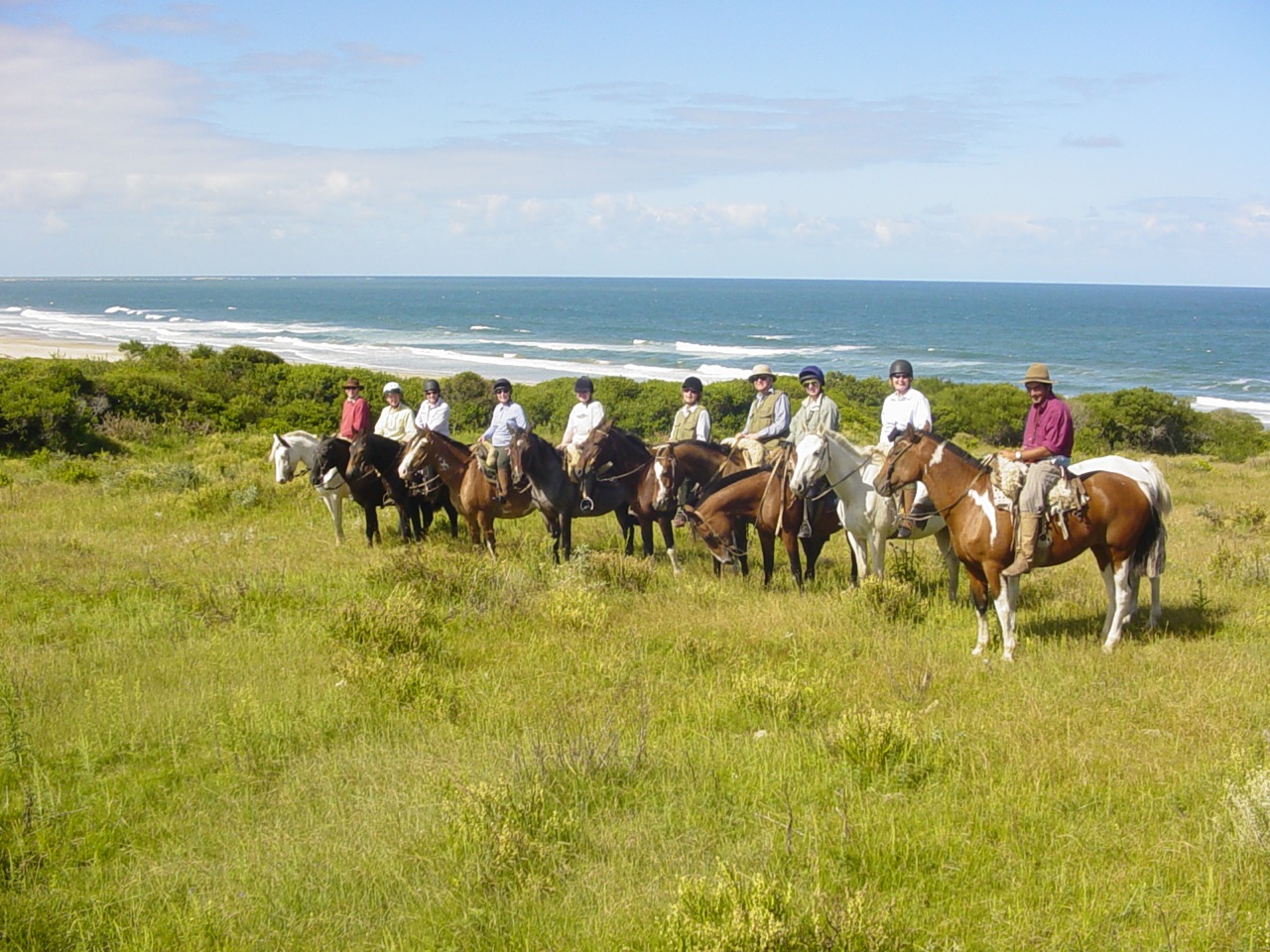 Uruguay is a relatively small county between Argentina and Brazil whose capital is Montevideo, the home of about half of the 3.5 million population. Montevideo is on the coast and has narrow city beaches. The interior of the country has fewer attractions than the coast, but should not be overlooked, as it is home to many vineyards and farms. It has an ideal non-tropical riding climate and some wonderfully diverse landscapes perfect for riding.
The term criollo is used in South America, and specifically in Uruguay, to describe animal breeds, food, events, etc., that are common, characteristic, or emblematic of the country. Originally used for war, the Criollo horse is the direct descendant of some of the best European horses, brought by the Spanish conquistadors to the New World during the 16th century. Natural selection under the harsh conditions of life in the vast South American plains gradually transformed this horse into the symbol of the legendary gaucho (cowboy) lands.
To talk of the Criollo horse is to talk about the gaucho. The gaucho is proud and adventurous, but at the same time simple and noble. Throughout history, the Gaucho has been the master of the pampas (grasslands), even though he possesses no lands. Of special interest for horse riders in Uruguay are the "estancias" where you can live with the real "gauchos" and participate in their activities including horse riding.
Open plain grass land, deserted and never ending sandy beaches, countryside hills and rocky landscape are the reasons why horse riding in Uruguay can be such a fun and relaxing adventure.
See our horse riding holidays in Uruguay below.
The Painted Birds, Uruguay
"Uruguay" means "River of the Painted Birds" in the local Guarani language and this riding trail takes you through traditional estancias, a biosphere wetlands reserve and along the beaches of the Atlantic ocean. Discover the land of the gaucho and his versatile working horse - the Criollo. Marvel at the variety of landscapes that you pass through and try to spot dolphins and sea lions along the coastline.