Finland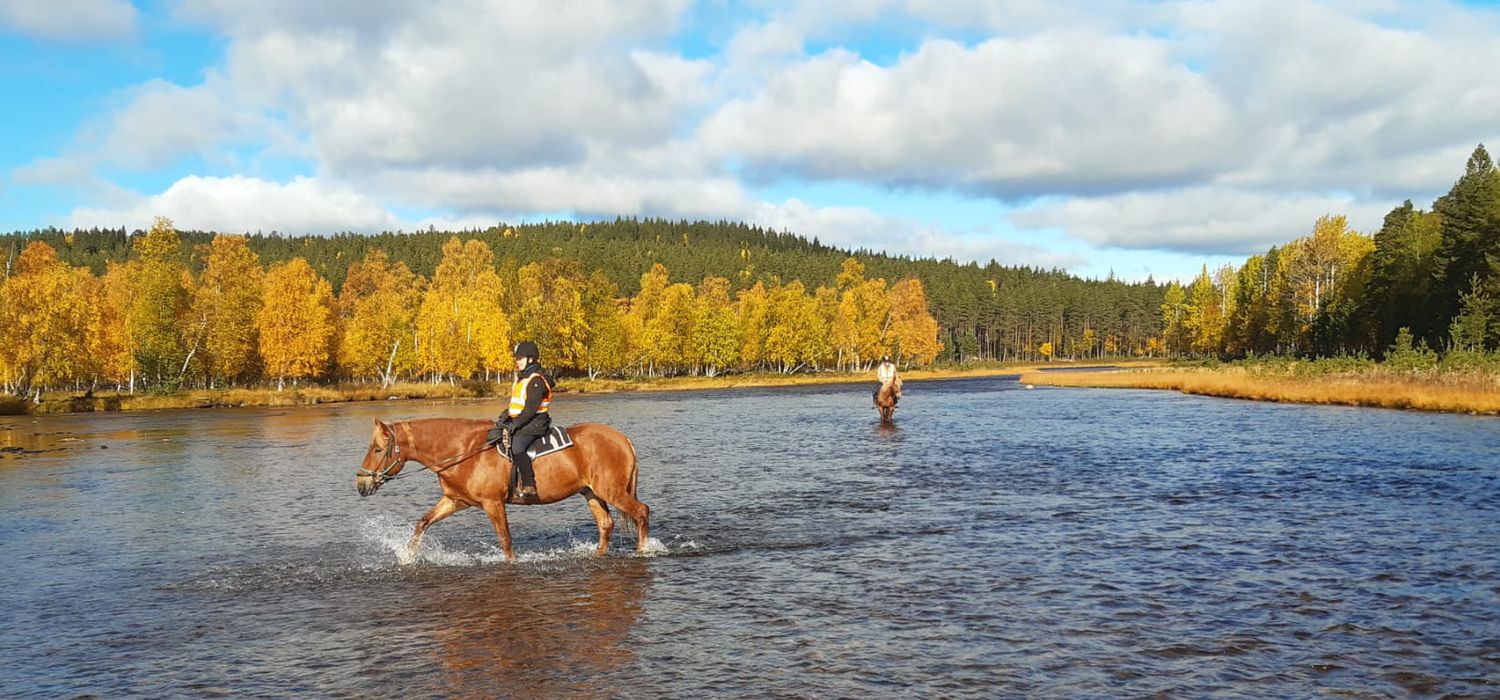 Finland's claim to be one of Europe's last wildernesses is well founded. The country covered with enormous forests and large lakes is bigger than the UK but contains only a twelfth of its population so getting away from the crowds is much easier here than in many other European countries. Finland is one of the most northerly countries in the world - there are still crystal clear lakes and brooks and stretches of almost untouched wilderness in many parts of Finland where you can hear the sighing of the wind in the ancient forests and enjoy the clean air. Horse riding here enables you to experience some of Finlands most spectacular and dramatic scenery.
Read more…

Unsurprisingly Finland is reknowned for these vast areas of forest which constitute 69% of this spectacular country. From the back of a horse you get the chance to penetrate the depths of these forests and to venture into part of the unspoilt landscape that may be too challenging to reach on foot. In these old forests live owls, woodpeckers, grouse, elk, bears, wolves, lynx and wolverine. On horseback you will get the closest views of this wonderful wildlife as well as the opportunity to ride over rugged ridges and river valleys, rapids and canyons, thick forests and marshlands.

With such dramatic contrasts between its seasons, both summer and winter in Finland bring about an air of magic. Midsummer skies are lit with 24 hours of daylight enabling you to horse ride for long hours whilst in winter frozen lakes set against a snow draped backdrop of unspoilt forest creates a picture perfect scene. In addition to horse riding it is possible to take part in every conceivable winter sport.


Finnish Lapland Trails

Finland

1 matching itinerary

Camping horse riding trail in Finnish Lapland.

View Ride