Horse Riding Holidays, France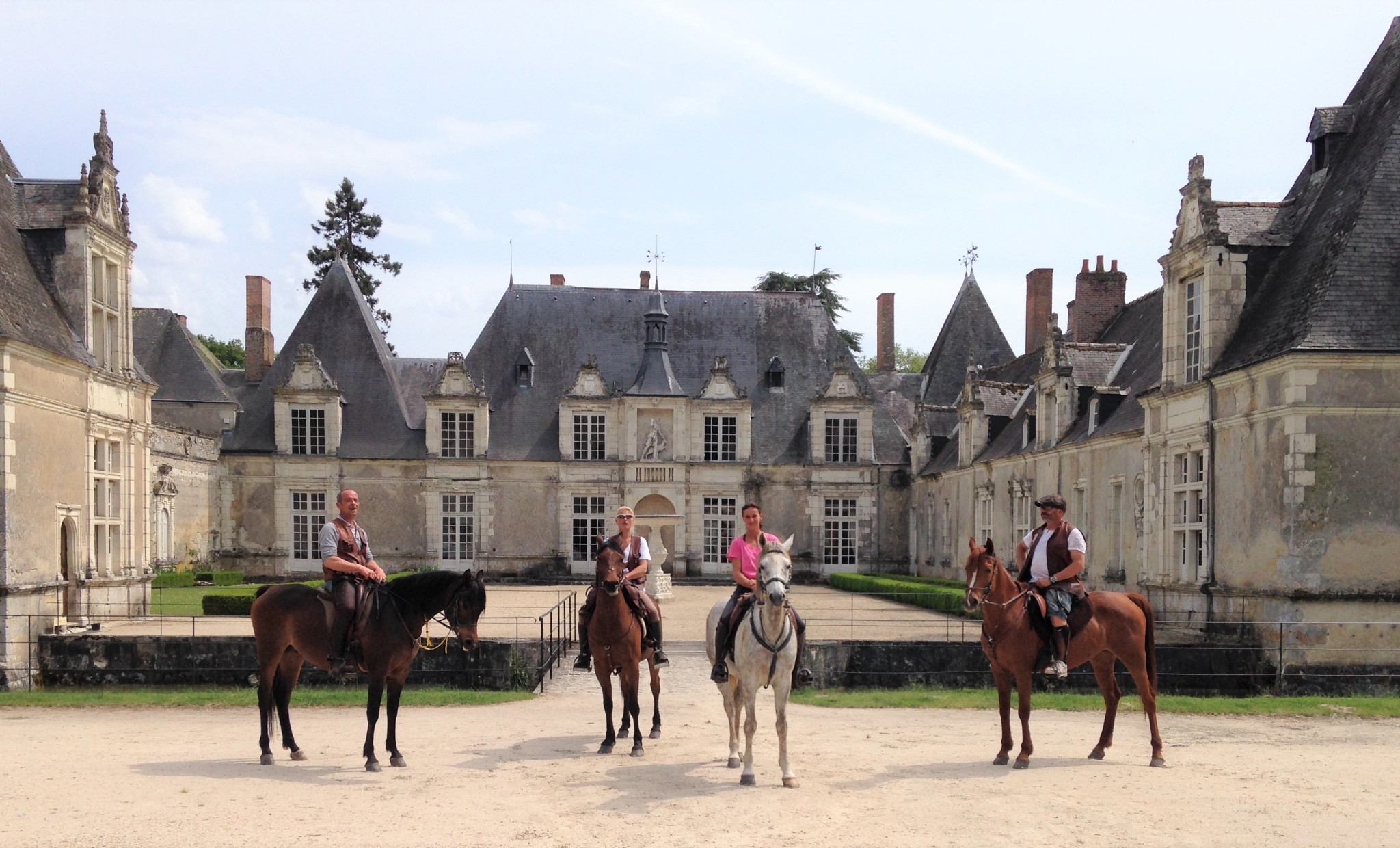 France is a diverse land making it the most wonderful destination for horse riding holidays. The layout of fields, the pattern of crops and woodlands, the grouping of the population in hamlets, villages and towns, the material and style of the buildings all contribute to the individual 'pays' which themselves contribute to the identity of the larger regions. All of these regions have different landscapes and each has its own natural charm and personality, most of which is unspoilt, so ideally suited for many different horse riding trails.
Blessed by nature, France has oaks and olive trees, apple and orange trees and horseback riding becomes a real pleasure through this diverse landscape. In spring the temperatures are perfect for sight seeing anywhere in France by horseback and in May and June when the days are long, it is a great opportunity to ride a Cathar Trail and see the castles or experience the sights and smells of Provence. In summer when the days are hot you are still able to take your horse into the mountains where it is cooler or take an evening ride along the sands of the Atlantic Coast beaches. Lot Valley, Gers or the well loved Dordogne with its hills, deciduous trees and mellow stone buildings offer fabulous horseriding. After a long day in the saddle you will be able to experience French hospitality and cuisine - a glass of French wine will be most welcome.
The French are proud of their horses and whilst there are many different breeds in this country, any horse you ride will be in excellent condition and will enable you to have a fantastic holiday. Your guide has to be well qualified and in order to lead riding holidays will have passed many examinations and long courses.
See our horse riding holidays in France below.