Horse Riding Holidays, Hungary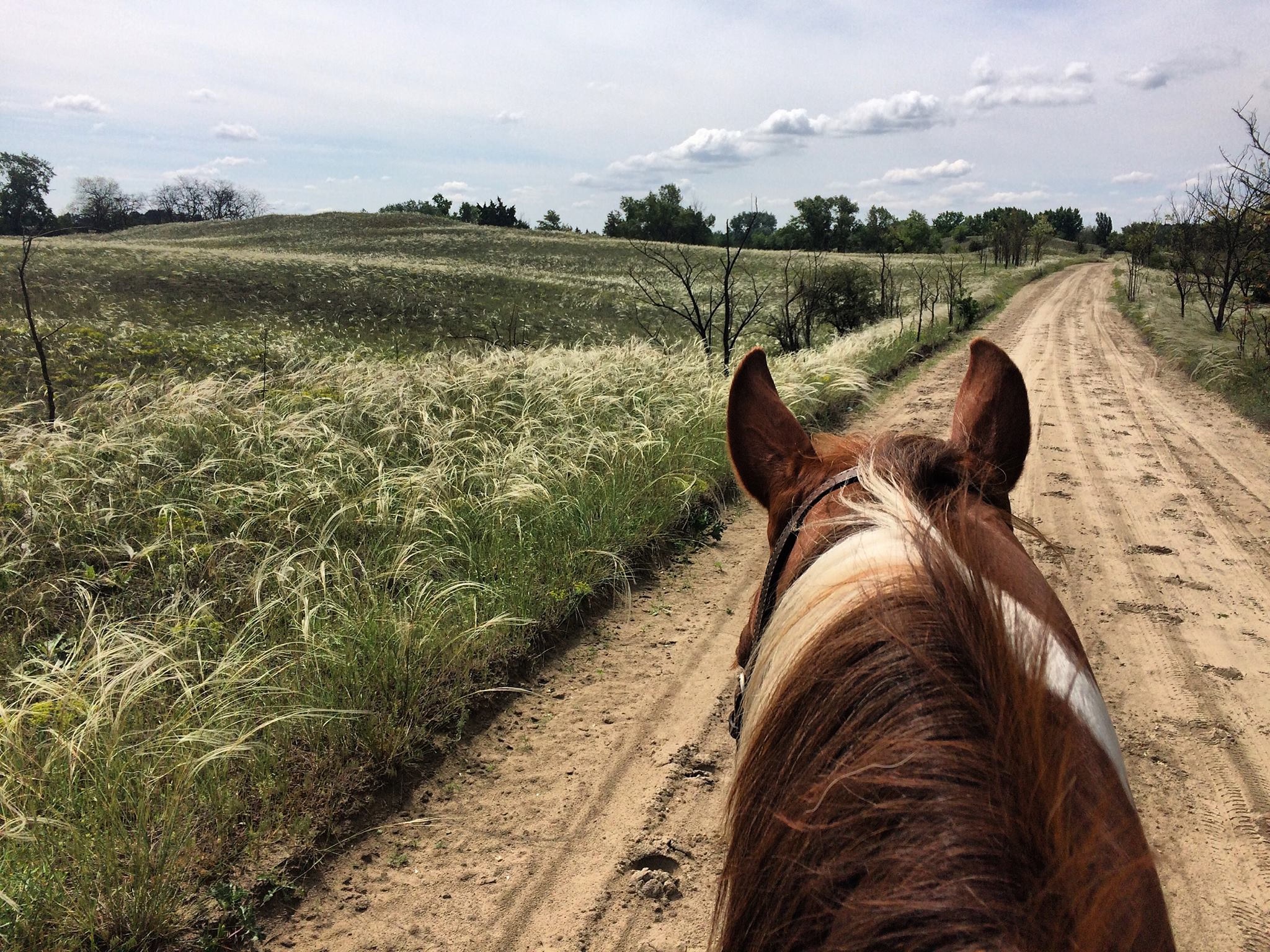 Steeped in a rich history, and a vast and varied geography, Hungary is one of the most recent countries to join the European Union and provides the perfect unspoilt backdrop to any riding experience. Its variety of terrains, from gently rolling foothills to the more mountainous region north of Budapest, means you will never be treading the same steps twice and, because much of Hungary remains largely undeveloped, you can enjoy uninterrupted riding to your heart's content.
The country lies in the Carpathian Basin in the heart of Europe. The diverse countryside, pleasant climate, multi-coloured flora and fauna, rich culture, excellent Hungarian cuisine and wines, thermal springs, Hungarian hospitality and the high standard of the various riding programs provide memorable experiences during your stay.
In the beginning of the 21st century there are only few places in Europe where guests can ride a horse or a carriage as freely as in the romantic and picturesque regions of Hungary. The highest mountains in the country are the Carpathians which dominate the landscape and provide breathtaking scenery through which to ride. At lower altitudes you can still experience a Hungary far removed from the vibrant, bustling towns and cities, and watch as village life continues as it was years ago, untouched by progress, its inhabitants fiercely protective of local traditions and customs.
Hungarians love and respect their horses, having relied on them for centuries to transport goods to market and help farm the rich fertile soils. Horse breeding is experiencing something of a rebirth so you will find a variety of horses in excellent condition from which to select. The fact that horse breeding associations guard the purity of breeding, quality and the retaining of the unique characteristic of certain breeds speaks volumes about how seriously equestrianism is taken in this country.
See our horse riding holidays in Hungary below.
Kiskunság Trails, Hungary
This is a new and fantastic opportunity for advanced and confident riders. This is a long trail ride around the east side of the Kiskunsági National Park. This is a six night trail and will take you around the whole of the National Park, riding mostly on sand. The Kiskunság National Park is a UNESCO biosphere reserve, which comprises of seven units scattered throughout the area. Created in 1975, the park stretches across the Great Hungarian Plain.
Western Ranch (El Bronco), Hungary
This welcoming ranch is situated in the south of Hungary, approximately 80km from Budapest, and offers western riding tuition and trail rides. The ranch breed their own Quarter Horses, Appaloosas and local Hungarian breeds which are successful in the western shows and the instructors are experienced horsemen who look forward to sharing their unique knowledge with the guests. The ranch is situated in Kiskunsagi National Park where the sandy ground is ideal for long gallops and relaxing trail rides, whilst carriage driving tours and lessons are also a superb option.