Montenegro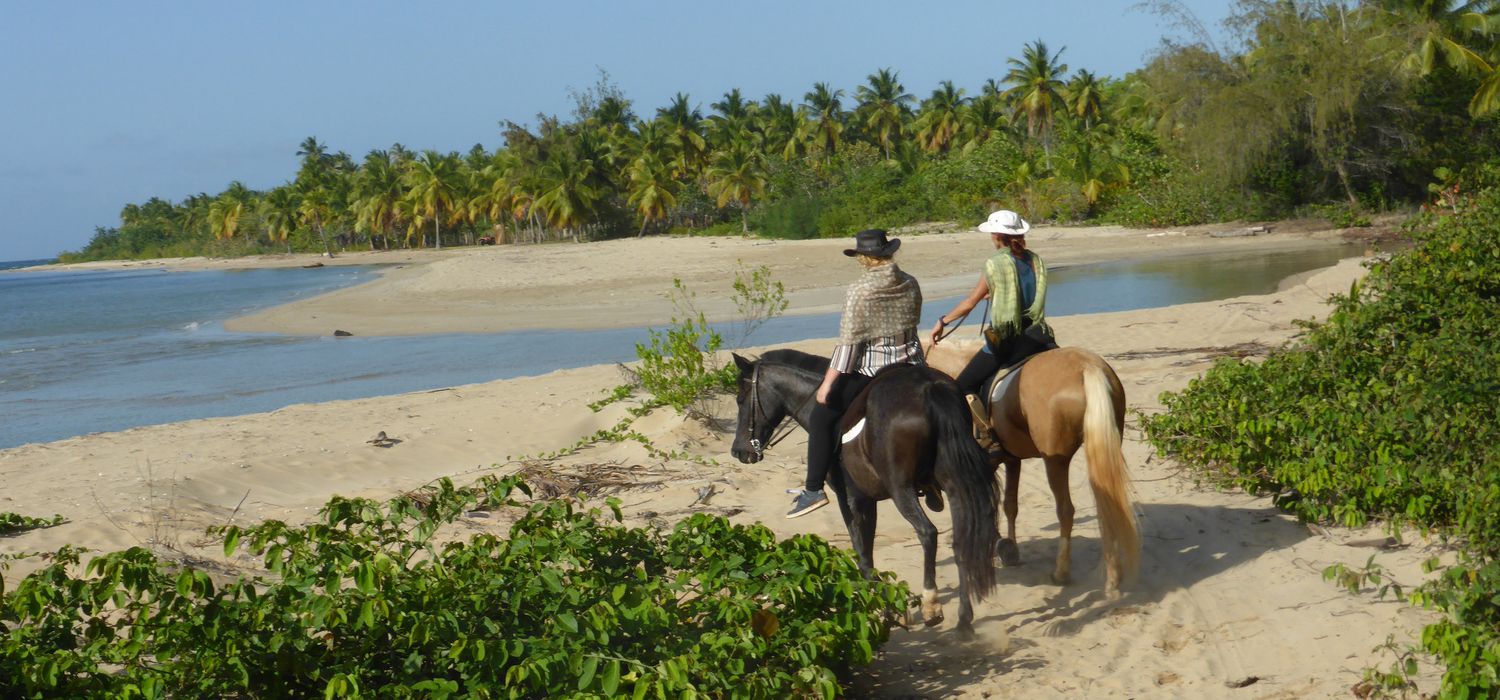 Montenegro is a country in Southeastern Europe. It is flanked, to the North, East and South, by Croatia, Bosnia, Kosovo, Serbia and Albania. The south-western coastline looks out onto the sparkling Adriatic sea. Montenegro has a stunningly picturesque coastline, which has become a regular tourist destination.
However, the northern region is made up of rolling agricultural land and mountainous, rocky valleys. Montenegro is a small country famous for its unspoilt nature. In this small territory you will find five national parks, numerous lakes and flowing rivers and several mountain ranges. Most people, who have visited it, say that this is one of the most beautiful countries in the world, especially if you wish to explore by horseback.
Read more…

Riding a horse in Montenegro will allow you to explore diverse countryside where no car can take you. You can cover more ground than by hiking and you can
explore Montenegro's stunning mountain, river and forest scenery from the back of a horse. You may find abandoned villages to explore and mountain villages that have remain unchanged for many years. Horse riding in Montenegro is a truly unique experience.

Montenegro is one of the only countries where you can enjoy a morning of bathing in the sea, followed by an afternoon of skiing in the Balkan mountains. It is truly a destination with much to offer. In recent years, following international trends, Montenegro has developed itself as a prime destination for sport and adventure holidays with horse riding as one of the newest adventure holidays.