Slovenia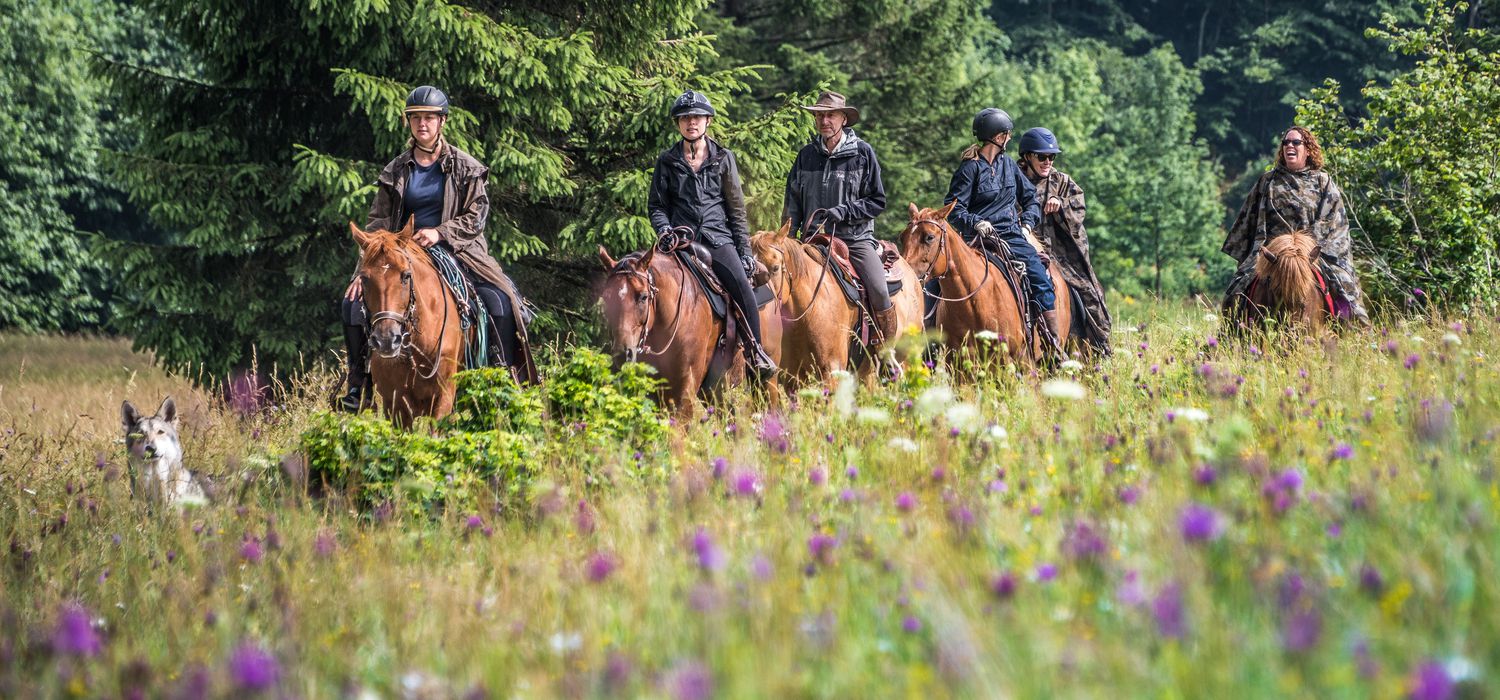 The Republic of Slovenia lies at the heart of Europe. It is a small country similar in size to Wales and is surrounded by Austria, Hungary, Croatia and Italy. The Slovenian coast of the Adriatic Sea, with its mild Mediterranean climate is a perfect getaway and only a couple of hours from Venice, Italy. In Slovenia, you can experience varied landscapes and amazing contrasts in the same day: a morning swim in the Adriatic, and a couple of hours later you could be skiing,
Read more…

Slovenia enjoys a continental climate with cold winters and warm summers. It has a long tradition of wine production going back at least to the time of the Roman Empire and is well known for its excellent wines and delicious traditional food. The official language is Slovene but English is spoken by many of its charming people. Italian and Hungarian are also spoken in nationally mixed areas. Conveniently located in the centre of the country, the capital city of Ljubljana is an ideal departure point to discover the amazingly diverse features of Slovenia, all within a two hour drive.

Slovenia is today a safe and stable country, full of colourful history and spectacular natural and cultural attractions. You can be active from morning to evening because the opportunities for sport and recreation are fantastic. You can try high adrenaline sports such as white-water kayaking, skiing, hang gliding or paragliding, or you can play tennis and golf, swim in a river or go horseriding. It could be especially attractive to those who enjoy mountains and lakes, or spending time on the ski slopes. There are more than 7,000kms of marked mountain trails for hiking and climbing, the countryside provides excellent terrain for horse riding, or you can spend time relaxing on the Mediterranean coast.

The world renowned Lipica stud farm is situated in the mysterious Karst region and is just two kilometers from the Italian border in the southwest corner of this small country. It is the true home place of all Lipizzaner horses. The stud was founded in 1580 by the Hapsburgs who brought Berber horses over from Spain. The Moors had originally brought the horses over to Spain from North Africa. These Berber horses were then crossed with Arabians and local Karst horses to produce the Lipizzaner. They are noted for their gentle nature, their beauty and agility. They are born brown or black and turn white at the age of seven. They stand 15-15.3 hands high and have strong muscular necks and powerful backs. Their willingness to learn means they can be trained to perform intricate dressage steps such as the pirouette and piaffe. After World War II the stud opened its own Classical Riding School and now gives presentations all over the world.

Karst Plateau

Slovenia

4 matching itineraries

Ride across the Karst Plateau of south-western Slovenia, famous for its caves, including Vilenica (the oldest show cave in Europe) and Skocjanske Cave

View Ride