Horse Riding Holidays, Wales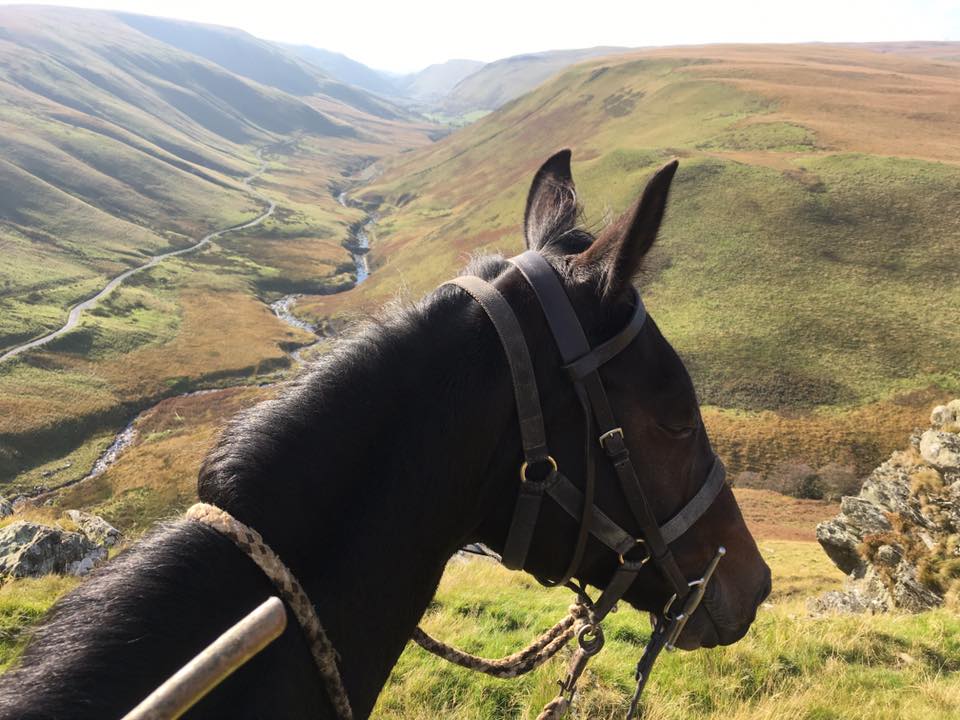 Wales is part of the United Kingdom, bordered by England, the Irish Sea and the Atlantic Ocean. It is a relatively small country but has over 1200km of coastline and a wonderfully diverse and mountainous landscape. The beautiful beaches and National Parks, along with the temperate climate and lush countryside, mean that Wales is a beautiful country for riding and offers many spectacular sights, some challenging terrain, and perfect sandy spots for a memorable gallop.
There is such variety of riding terrains in Wales, from the mountains of Snowdonia, the gentle hills of Anglesey, or Welsh marches in the north. Travelling further south are the Brecon Beacons- the origin of pony trekking. Much of Wales's diverse landscape is mountainous, many of which are over 3000 feet and offer some outstanding and breath taking views. Wales also has four areas of outstanding natural beauty; these include Anglesey, the Clwydian Range, the Gower peninsula and the Wye valley. The wild coastlines offer clean blue water, white sandy beaches and impressive marine life including basking sharks, Atlantic grey seal and dolphins so offering fantastic sights for wildlife enthusiasts as well as horse riders.
Wales may have a reputation for rather wet weather, however it can be assured that its not all doom and gloom. The sun often shows its face enhancing the natural beauty of the Welsh landscape and making a very enjoyable ride.
See our horse riding holidays in Wales below.
Brecon Beacons and Beyond, Wales
World class trail riding over the Brecon Beacons and beyond. These riding holidays are set in some of the most beautiful and undiscovered parts of Wales and fit, fine and sure-footed Welsh Cobs are the perfect mounts. Run by the Turner family with over 40 years experience, this is trail riding not to be forgotten.
Ceiriog Valley, Wales
This beautiful new ride is situated on the border between England and Wales. There is plenty of off-road riding on bridleways, moorlands and ancient drovers tracks around the Welsh valley, which is also home to buzzards, red kites, peregrines and hen harriers.